Commercial Plumbing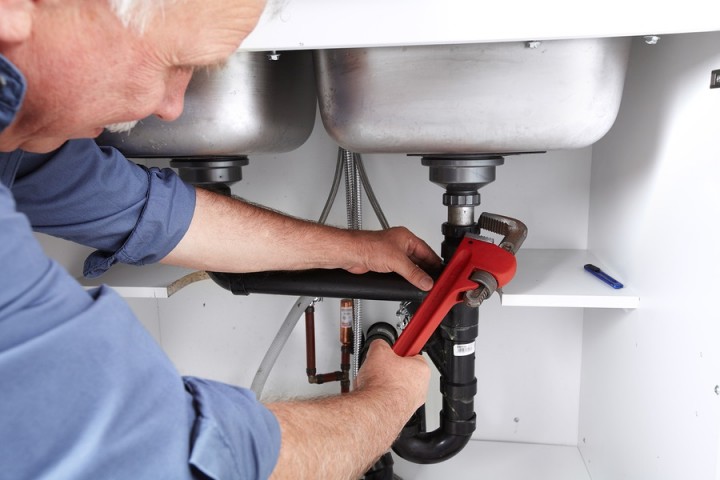 Commercial buildings are in as much need for professional plumbing services as residences. But finding a skilled commercial takes a little homework. Make sure your commercial plumber is fully licensed to provide the services you require. At Drain King Plumbing And Drain Services LLC, our commercial plumbers are hand-selected, fully licensed and thoroughly trained in the best plumbing practices. Give us a call today for a free quote!
⭐⭐⭐⭐⭐
"I just want to say and give Drain King an applause!!! Mike and Bill were here for many hours with a very clogged up drain they were thorough clean and very respectful!! I was just a nervous wreck because I didn't want to have to repair any pipes but as it turned out I did not and they worked very hard snaking all the way down into my basement until it was finally unclogged!! they were great and I certainly would use them time and time again!"
- Shellie Curry
---
Call for a FREE Quote
---
Full Services Commercial Plumbers
There are a variety of plumbing issues that businesses face. Commercial buildings often receive more "abuse" of their facilities than do residences. From clogged toilets and drains to system failure or regular maintenance, Drain King Plumbing And Drain Services LLC provides reliable plumbing services for a variety of commercial clients, including restaurants, retail, medical facilities, offices, apartment and condo HOAs, and so much more.
Commercial Plumbing Maintenance
Not only do we provide plumbing services when you need it most, but we also can keep your plumbing systems in top condition with our maintenance service. Plumbing preventative maintenance will keep your place of business running smoothly and help you avoid operations down-time and higher costs of repairs and replacements. We'll fully inspect your systems and tailor our maintenance services around your unique needs. Give us a call, and we'll be happy to discuss maintenance options.